An emergency dentist is a dentist who is available and able to work with patients who need immediate dental care. Suppose a patient has a broken or knocked-out tooth. In that case, our emergency dentist at Hulen Smiles, Implant and Cosmetic Dentist, may be able to fix the issue immediately or at least see the patient as soon as possible the following day.
Patients can typically find an emergency dentist by checking with their insurance provider first and calling offices to see if they have an emergency schedule available.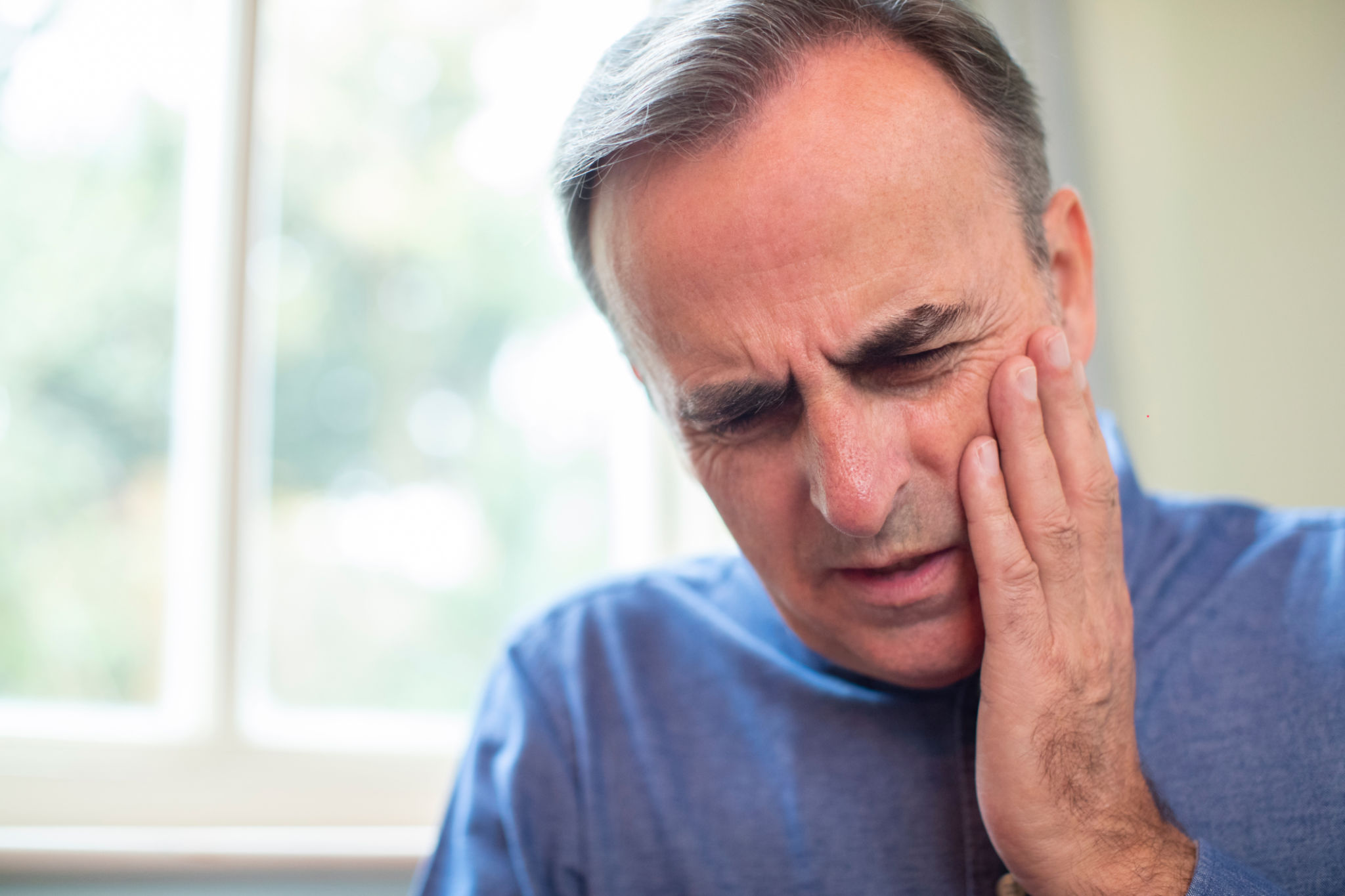 The Common Reasons for Visiting an Emergency Dentist
Many people experience sudden tooth pain in the middle of the night or on the weekend when they can't get in to see their regular dentist. For instance, you might wake up with a painful toothache that prevents you from sleeping properly, and it can be incredibly disruptive if it's an ongoing issue. An emergency dentist can fix the problem quickly so you can return to your routine as soon as possible.
Other examples of dental emergencies include loose or lost fillings. This issue could expose the sensitive tissue inside your tooth and cause a lot of pain. A loose or broken crown can also pose a problem. In both of these situations, it's essential to see a dentist as quickly as possible.
The same goes for chipped teeth. Any trauma to the tooth could cause it to break further, so seeing a dentist immediately is essential to ensure the damage doesn't get worse.
When your teeth are damaged in any way, it's crucial to get treatment as soon as possible. The faster you can get an appointment at an emergency dental office, the quicker you can rest easy and know that you're on the path to proper dental care.
When Do I Need an Emergency Dentist?
Many situations can be classified as dental emergencies. However, only some situations require emergency dental care. You should visit your dentist immediately if something is causing you severe pain or discomfort.
If you have lost a tooth due to an accident or injury, you should also see a dentist as soon as possible. Failing to visit the dentist can result in severe consequences such as infection or the need for a root canal treatment.
If you need emergency dental care, visit Hulen Smiles, Implant and Cosmetic Dentist, at 6217 Oakmont Blvd, Fort Worth 76132, or call (817) 585-4159 as soon as possible so someone can assist you over the phone and schedule you to come in as quickly as possible.