Cosmetic dental care includes various treatments designed to improve the smile's appearance. At Hulen Smiles, Implant and Cosmetic dentist in Fort Worth TX, these treatments include whitening, straightening, and reshaping to improve the color, shape, and size of the teeth.
Cosmetic dentistry treatments can correct minor flaws, as well as make significant improvements to the appearance of the smile. Many patients choose cosmetic dental procedures to achieve a straighter and more uniform smile. Cosmetic dentistry can also improve the appearance of a smile after it has been affected by trauma.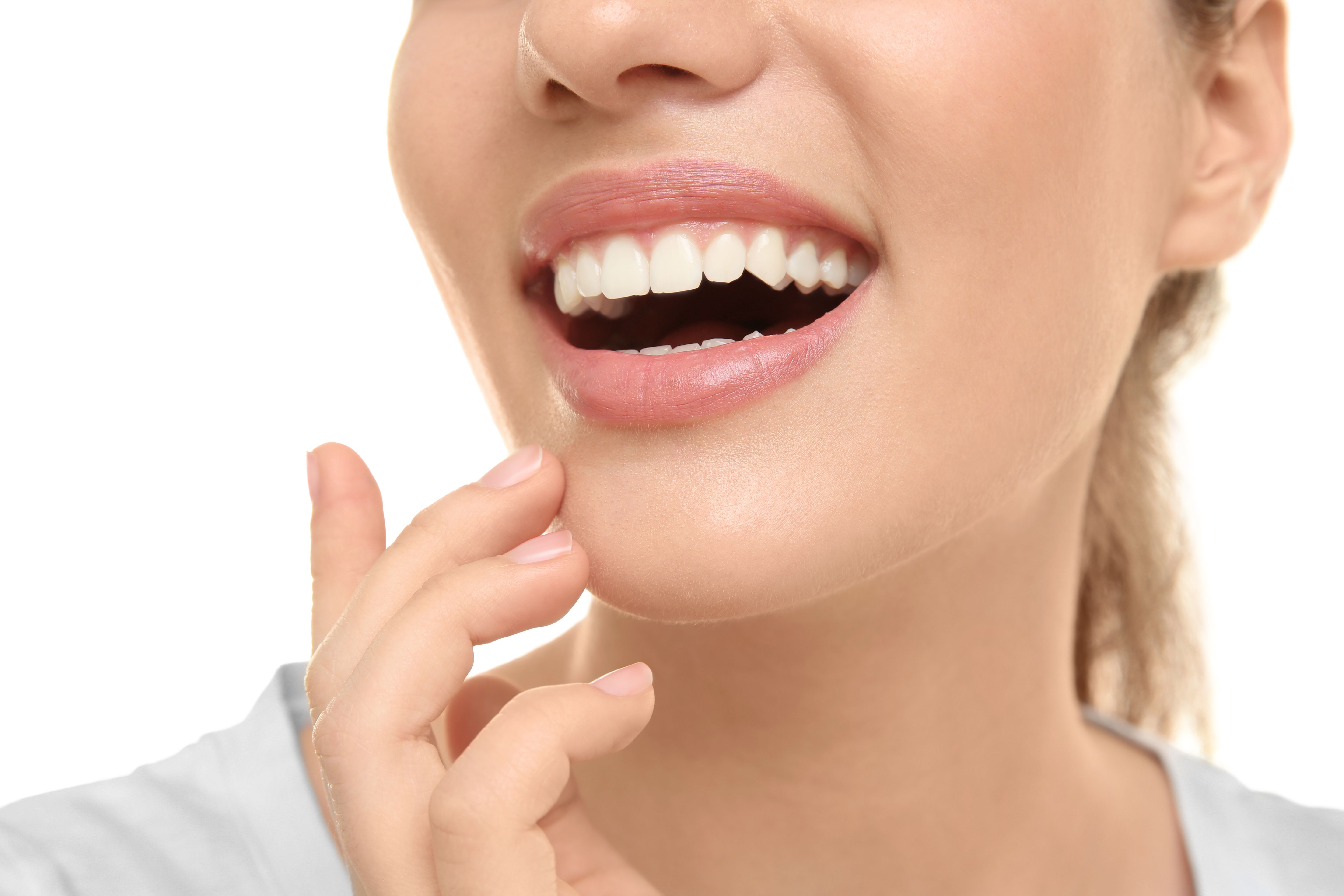 Types of Cosmetic Treatments
Teeth Whitening
A professional whitening treatment is one of the best ways to whiten teeth and restore their shine and luster. Most patients choose professional teeth whitening because it provides instant results and the treatment is much safer than the at-home treatments available at the local drugstore.
Dental Veneers
Porcelain veneers are a cost-effective way to remake your smile completely. These thin porcelain shells are bonded to the front of your teeth to hide various imperfections such as stains from coffee or cigarettes, crookedness, gaps between teeth, and more.
Composite Bonding
For minor chips and cracks in teeth, we can use a composite resin material to repair your smile in just one visit. The composite material is color-matched to your natural teeth and then used to shape the tooth to conceal imperfections and transform your smile.
The Benefits of Cosmetic Dentistry
A beautiful smile can improve your self-confidence and self-esteem and make you more attractive to others. Cosmetic dentistry is designed to enhance a smile's appearance through several procedures, including teeth whitening, porcelain veneers, composite bonding, dental crowns, and orthodontic treatments.
These treatments can make teeth straighter, whiter, and more evenly spaced for a stunning appearance. Our dentist may also recommend other cosmetic dental procedures if you have discolored, worn down, or misaligned teeth.
Cosmetic dental treatments are also very convenient as they can be completed in as little as one or two appointments. In contrast, dental restorations like crowns typically require multiple visits.
Some patients choose cosmetic dentistry because of its cost. Some cosmetic services can be less expensive than restorative dental care. Patients also turn to cosmetic dentistry to repair damage or make minor enhancements that do not require extensive work, such as braces.
Many cosmetic treatments can help restore your smile's beauty. To learn more about the different cosmetic dentistry procedures and treatments we offer, get in touch with Hulen Smiles, Implant and Cosmetic Dentist, at (817) 585-4159 or visit us at 6217 Oakmont Blvd, Fort Worth 76132.