With only a few strategically-placed slightly inclined implants in the rear and front, an All-on-X denture can replace an entire arch of missing teeth. These implants can provide full support even if the patient has incurred bone loss.
The angle between the back implants should be 45 degrees. If there is low bone density in that area of the jawbone, the dentist is cautious when placing these implants. Because of the angled implant location, bone grafting is no longer required.
Because an All-on-X system uses only a few dental implants, patients require less time to heal. The ensuing entire arch replacement is also more adaptable. After the implants have been placed, the overdentures can be placed immediately on top.
At Hulen Smiles, Implant and Cosmetic dentist in Fort Worth TX, the All-on-X system is recommended for being less expensive and less stressful for patients. Unlike traditional removable dentures, implant-supported dentures do not move in the mouth, slip, or fall out. The implants secure and stabilize the overdentures. The All-on-X system remains securely in place even if the patient engages in physical activities.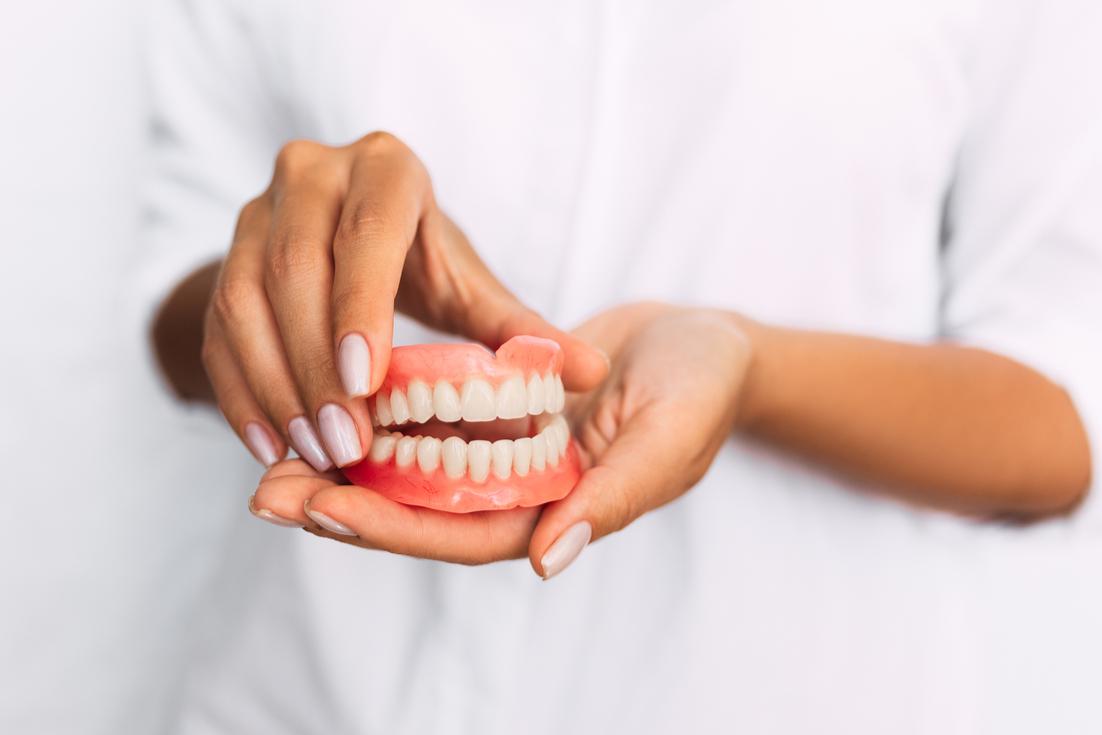 Candidacy for All-On-X Dentures
While dental implants can secure crowns and bridges, the All-on-X system is only utilized to secure full-arch dentures.
Implant placement is a surgical process, and there are some risks involved.
While recovering after surgery, smoking is strictly prohibited, and patients are strongly advised not to smoke afterward. Smoking raises the risk of various oral health issues, including gum disease, which can lead to implant failure.
While All-on-X implants require less bone density than traditional implants, some density is needed to sustain the implants. Patients with insufficient bone density will require bone grafting before their All-on-X treatment.
The All-on-X Procedure
An All-on-X procedure is best for patients who have lost all teeth on their upper or lower arch but still have healthy bone and gum tissue. Replacing all the teeth at once using the implant-supported dentures technique allows patients to avoid undergoing bone grafting surgery.
The All-on-X procedure consists of placing four dental implants in the jawbone and then anchoring a permanent denture to these implants. The procedure is faster to complete than individual implants and provides patients with durable, functional, and permanent results.
Benefits of All-on-X Dentures
Minimally invasive treatment
The replacement teeth have a robust and solid anchor
Natural appearance
Consume and enjoy your favorite meals
Maintain facial shape
These dentures do not shift, click, or slip
Increased comfort and ease of maintenance
Restore your self-esteem and quality of life
Eliminate the need for bone grafting
The All-on-X procedure is ideal for current denture wearers and those getting their first set of dentures. To learn more about its benefits, visit Hulen Smiles, Implant and Cosmetic Dentist, at 6217 Oakmont Blvd, Fort Worth 76132, or call
(817) 585-4159.